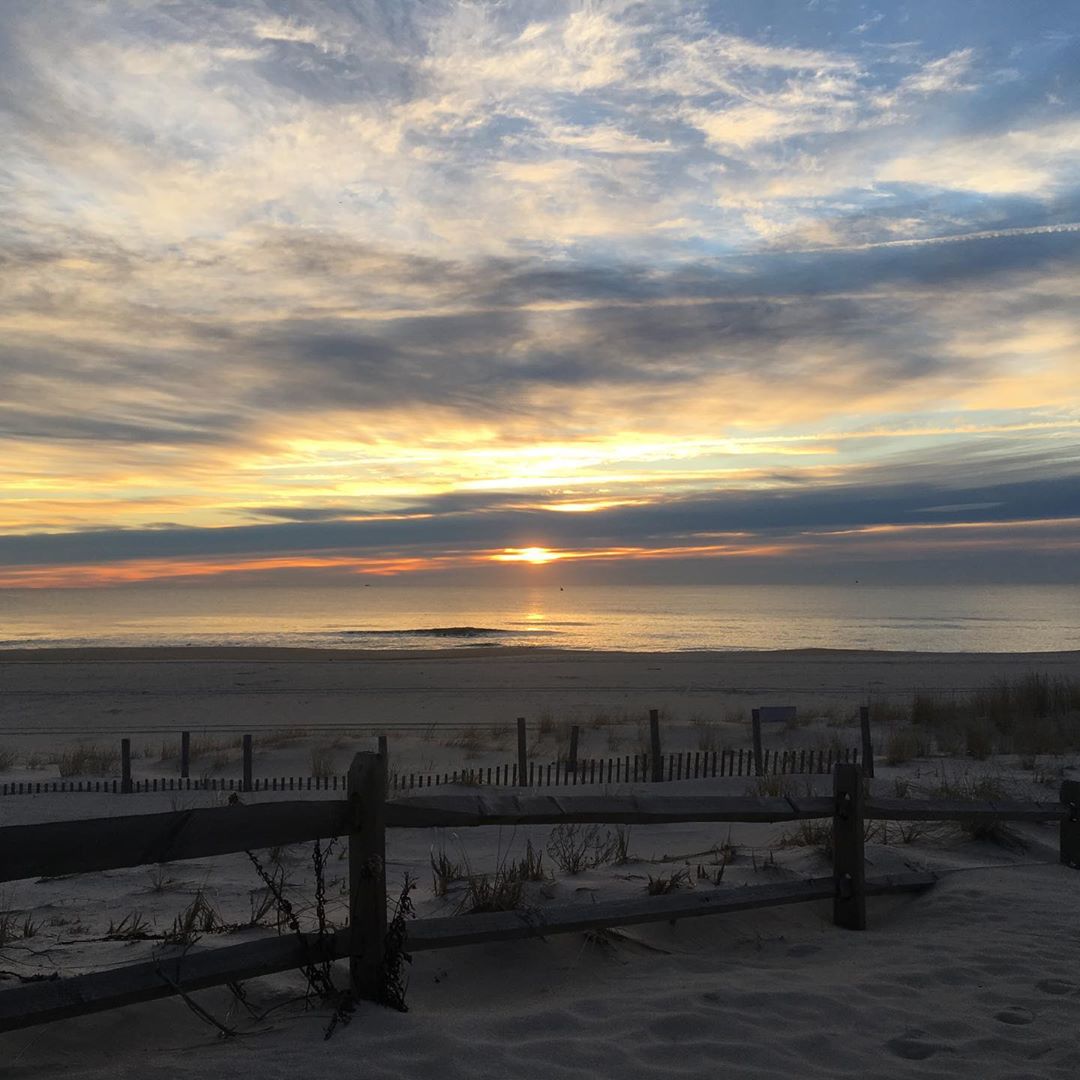 Many Americans crave vacation homes. Finding time away from work to find a home to call your own is challenging. There is an answer, however, and more and more home buyers are giving it a go: It's called remote home buying.  Here are three solid reasons why you might want to buy your next vacation home on LBI remotely: 
Location Is No Obstacle
Once you make a connection to a real estate agent, your agent will handle the legwork and the heavy lifting. I am now offering initial appointments to review your needs and wants for your Long Beach Island vacation home via Facetime. I can walk you through the process as well. Additionally, if we identify a home that you may have an interest in seeing, I can walk you through remotely prior to you getting in the car and making the drive to the island. This will give you a leg up on the competition!
You Have Nothing But Time
Because you're not taking time away from your responsibilities at home, there's no need to rush into a decision. Every vacation home I recommend can be viewed online or viewed real-time via an app such as Skype. You're free to consider multiple options in the search for your perfect vacation home without investing days or weeks away. I consider us to be a team working together to identify the perfect vacation home for you.
The Process Is Easy-Peasy
It's easier to purchase a vacation home remotely than you may realize. Most of the work happens on the other end of the transaction. You don't even have to present for inspections or closing unless you choose to be. Your agent will handle all the nuances of your property purchase. All you have to do is sign documents, which can all be done digitally and wire money. 
When you're ready to invest in a new vacation home, consider buying it remotely. You're going to love the ease and convenience of this long-distance transaction. I look forward to working with you!